Examples of my ORIGINAL works will be uploaded to my site's player… do enjoy!
Showcasing my Professional Audio & Soundtrack Development Skill Sets (films, podcasts, etc.)
Artist: Zanjan Fromer a.k.a. [ ENIGMA:tic ] AUDIO
If you hear something you like for your project (ads, films, tv, game, etc., soundtrack usages)… contact me for contracting.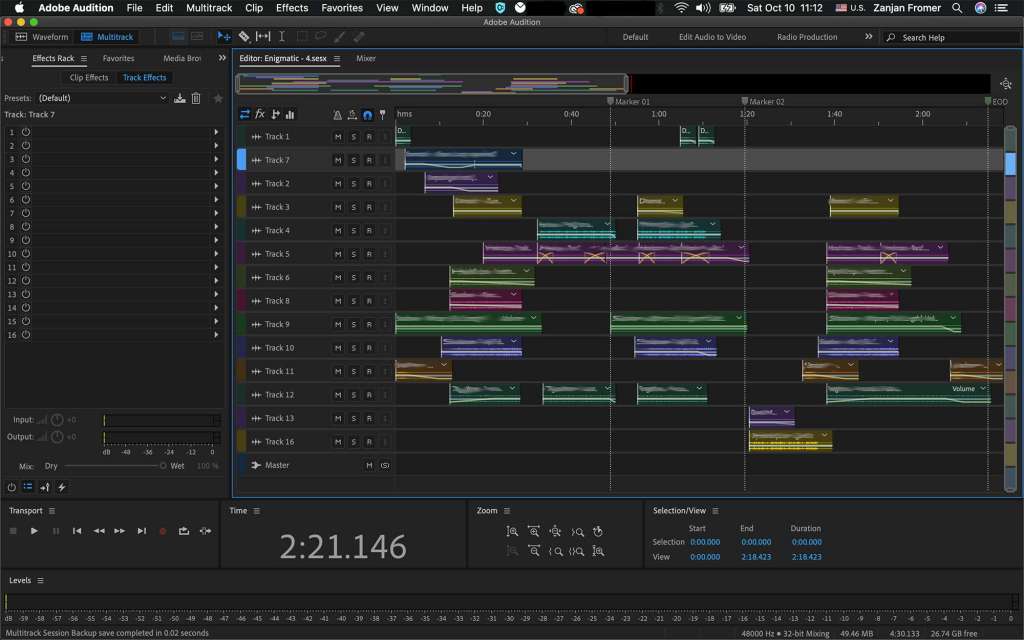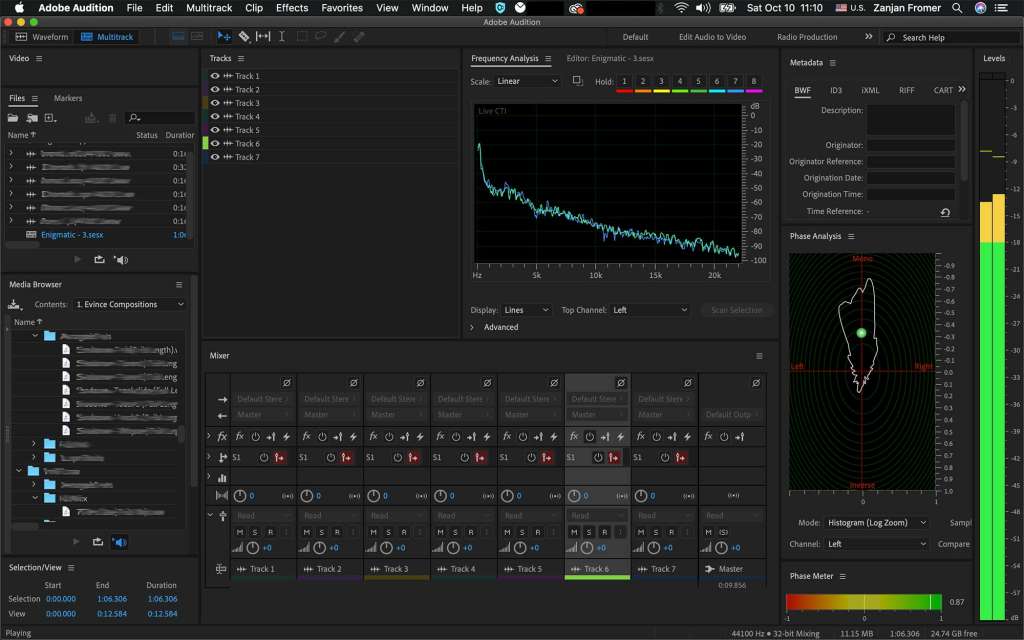 (Original soundtracks by Zanjan Fromer, all rights reserved and copyrighted perpetually)