International Travel Experience
24+ years of international travel for works and pleasure; I've been around the wold numerous times… Remote LOCs to urban jungles, -40/+40 degrees and then some…
Mr. Zanjan Fromer or
" Shaanshook' "
is OFFICIALLY National Geographic Society Washington D.C. HQ Certified
Geotourism Ambassador since 2010
Founder of GERtoGER.org Mongolia, Alaskan Routes ,

Responsible.Tours – Global Networks

and LastLifeline.org
The Alaskan/ The International Field Specialist/ Ministerial Gold Star of Leadership
Zanjan Fromer's Tlingit Alaskan name " Shaanshook' " was given to him by the Tlingit Tribal Elders exactly at the time of his birth after his great grandfather who was the Tribe's Chief Shaanshook' or "The First Origin" (Oldest Elder Chief).
In the Spirit of Shaanshook' I have been rebuilding, strengthening, advancing overseas countries via transitional social economic development/stabilization works for over 24+ years. From the early days, I was part of the First United States Agency for International Development (USAID) Transitional/ Country Stabilization Teams in Mongolia, and much more!
THE REAL DEAL
MINISTRY MEDAL OF HONOR
Mr. Zanjan Fromer, Alaskan Native/Native American from the famed Tlingit Tribe, is the ONLY INTERNATIONAL SPECIALIST who arrived in 1994 into Mongolia, and around the world, who studied at the National University of Mongolia (1995-97 received official certification in language, culture, history, etc., and again continued studies from 1997 till 2000 within the National University) and today has accumulated 25+ years of internationally recognized and honored social economic development initiatives (100s of projects across Mongolia's entire territory) to assist in Mongolia's social economic post-soviet transition and stabilization. Mr. Fromer isn't just another foreigner to the Mongols that is seen as a "taker", like so many other foreigners operating in Mongolia, but rather is respected and honored International Specialist (Mongolian Ministry's Medal of Honor) for his continuous contributions towards the advancement of Mongolia's social economic development; cashmere, meat, tourism, film and tv, etc., industries across Mongolia and abroad.
EXPERIENCE LEVEL – EXTREME
-60 IN THE WINTERS / +40 IN THE SUMMERS
WE ARE A GO!
200,000+ overseas hours of Post-Soviet International
Social Economic Development/Transitional Stabilization (UN MDGs/SDGs); -60 to +40 eXtreme weather, terrains AND SITUATIONS
If a captain (pilot) of an airliner must obtain 1,500 to 2,000 flight hours for certification –
Mr. Zanjan Fromer is reaching 200,000+ overseas hours…
of non-stop, 'out in the field'/overseas, transitional social economic development (production manager, producer and expedition leader for documentary films and Reality TV productions (-60 to +40 extreme weather, terrains, situations, etc.), tourism destination development, international travel fairs (ITB, WTM, KOTFA, SITM, etc.), community based tourism, social enterprises, humanitarian initiatives, human rights initiatives (map/counter extremists, etc.), social economic development projects (supply chains, cross-industries, public-private sectors, SMEs, etc.), risk assessments/mitigation efforts, etc.). When comparing Mr. Fromer's overseas hours with a FAA Certification for Pilot License – a Captain or First Officer of a commercial airliner requires 1,500 hours of total flight time as well as other requirements for certification – Mr. Fromer, has sufficiently met those basic LEADERSHIP requirements with his approaching 200,000+ hours of continuous overseas social economic development works and much more.
HIGH PERFORMANCE EXPERTISE
Short List of Mr. Fromer's Skills/Experience: Producer | Production Manager | Scout | Fixer – Country/Rural Areas | Filmmaker – Video (cameraman)/Drone | Travel Photography | Sound Recordist | Post Production Editor | Logistics | Project Manager | Tourism Specialist | Destination Developer | Geographic Information Systems and Navigation | Online & Offline Global Marketing Specialist – Web/Internet Strategies to International Business Fairs, etc. | Travel Photography | Expedition Leader & Driver | Supply Chain Mapping and Assessments | Risk Assessment & Mitigation | Transitional Developer | Stabilization Specialist | Applied International Relations/UN MDGs/SDGs Advancement via Cross Sector/Multi-Industry Fostering of PPPs | Humanitarian | Expert Trainer | Small Medium Enterprise Development | Business Intelligence & Strategies | Rural to Global Outreach Program Advancement | Community Mobilization and Development | Community Based Tourism Specialist | Multi-Industry Social Economic Developer | National/Country Level Social Economic Development | International Competitiveness | Etc.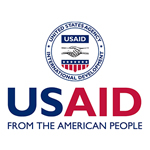 "Zanjan's creativity ensures delivery of high quality, professional media work that stands out. Always willing to take on a new challenge, he thrives on problem solving and new approaches."

– Alan Saffery – USAID Mongolia – The Competitiveness Initiative -Competitiveness, Economic Development and Private Sector Development Consultant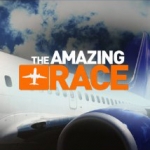 "Zanjan and his team provided top notch creative and logistic support for an episode of "The Amazing Race" for CBS. His creative problem solving and fast thinking helped us get through some very tough situations and in the end added one of the more memorable episodes to an Emmy and DGA award winning season." (SEASON 10, EPISODE 2)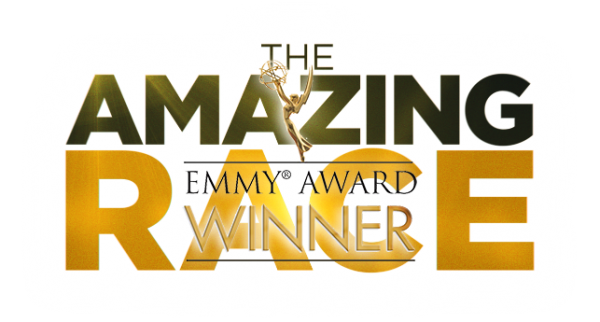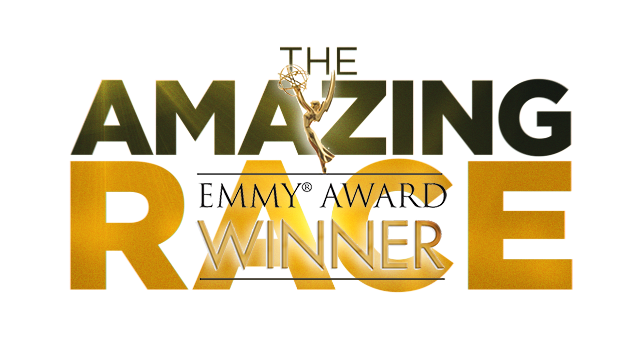 – Barry Hennessey (Senior Field Producer at The Amazing Race – 2006)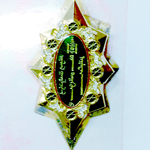 On September 2015, Mr. Fromer had become the FIRST AND ONLY American in Mongolian History (dating back to the Great Khans of the Mongol Empire) to receive "The Ministerial Gold Star for Leadership"; the country's second highest medal of honor with its Government Passport Booklet bearing the Minister's Signature, SEAL and Medal Count/Serial Number from the Ministry of Environment, Green Development and Tourism; in dedication to Mr. Fromer's career.