CONCEPT TO REALITY :

SHOWREEL

STRATEGIC FIELD PRODUCER, COUNTRY FIXER, FILMMAKER & VIDEO EDITOR

"THE BEST EPISODE YET!"
2019 THE AMAZING RACE AUSTRALIA – MONGOLIA
(Episodes 5 & 6) – CHANNEL 10
"Zanjan Fromer and his team provided top notch creative and logistic support for an episode of "The Amazing Race" for CBS. His creative problem solving and fast thinking helped us get through some very tough situations and in the end added one of the more memorable episodes to an Emmy and DGA award winning season." – Barry Hennessey (Senior Field Producer for The Amazing Race)
COUNTRY FIXER & FACILITATOR SUPPORT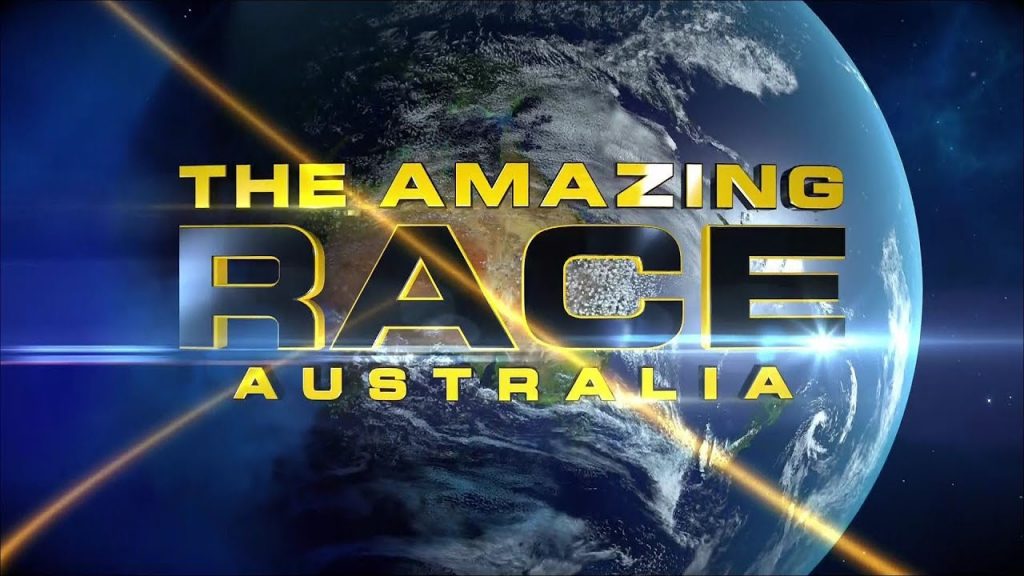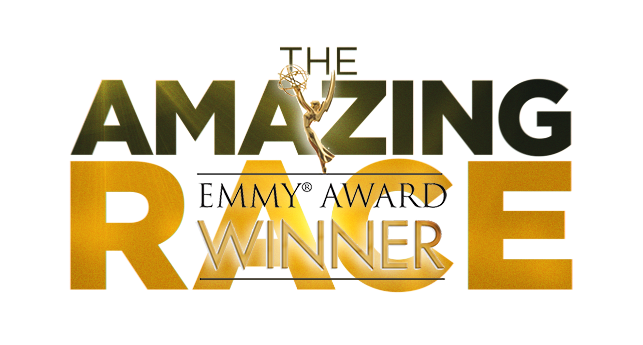 "If you need a qualified country fixer or producer for a reality show or documentary… then look no further than my team and I – especially in Mongolia; there is no Reality Show more challenging than The Amazing Race, and both our USA & Australia shows were EXCEPTIONAL." – our team provided all pre-production and production works e.g. research and development, route development and verifications (GIS), scouts, creative support, production budgets/management, financial reconciliation, art support, permits, customs, government & national park coordination, special protective agency permits, municipal support, Ministry of Foreign Affairs support, international visas and Embassy support, all vehicle and transportation (air/land) support, all city & rural accommodations, all human resources and local talent, all production management and simultaneous coordination of 100s of assets across Mongolia, etc… in real-time with only one chance to shoot… no retakes. 
Hence, to streamline the process, we provided EVERYTHING from A-to-Z… I as the main Country Fixer/Facilitator backed by my local/international teams of mixed-industry professionals; public-private sectors – from Government agencies, businesses to remotely located nomadic tribes and so much more.

As for me, briefly, I am an awarded Field Specialist with a strong background as a Mongolia Fixer, Production Management, Country & Field Producer for Film/TV Productions, Short Film Filmmaker, etc., supported by Nomadic Geotourism Networks across Mongolia and much more. Our "successful end results" speaks for themselves, within the past two decades I have been the only Mongolia fixer, Mongolia country producer, Production Manager and/or filmmaker in Mongolia directly associated with both EMMY & DGA Awards wins (Amazing Race Season 10 – Reality TV Show); as well as, Ministry Medal of Honor, Certified NATGEO Geotourism Ambassador – it's a long list viewable at STRATEGIC COMPETITIVENESS
Corporate Branding for PROPETERRA… 
as their Executive Producer/Editor (mainly scripted country videos)
to highlight destinations, data and artistically their corporate sunset palette
Within 2 months I've edited and produced, personally myself/just myself, nearly 100 short films from around the world; both scripted (script provided by Propeterra) and non-scripted (hearts & minds – my personal creations) strategies to strengthen their communications format, soundtrack & stylistics recognition, etc., to make it QUICKER & EASIER for the global market to recognize "PROPETERRA" via visual and audio formats…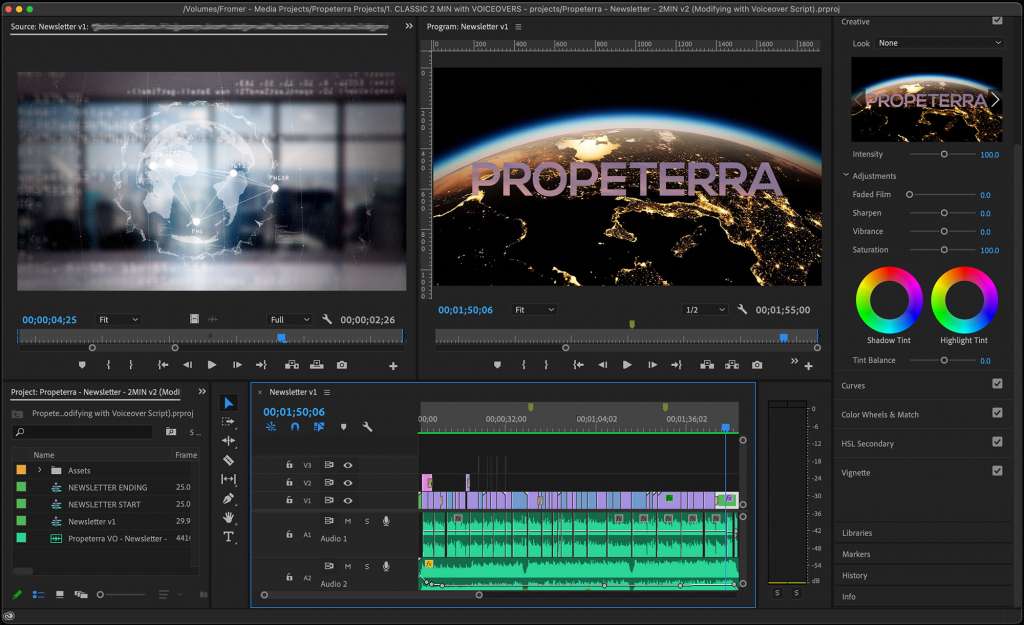 HERE'S A SHORT LIST OF MY RECENT GLOBAL REACHING PROJECTS
Scripted and Non-Scripted Official Examples (more to come):
Non-Scripted Creative Concept "Targeting Overlapping Markets" via
Visual Story Telling/Hearts & Minds (Combo Marketing Videos = Market Q&A + Hearts/Minds): 
More to be uploaded soon!
IF YOU ARE PLANNING A PRODUCTION
FOR MONGOLIA…
DO REVIEW MY ADVANTAGES and FEEL FREE TO CONTACT ME DIRECTLY

Being the Founder of a Community Based Tourism Organization of nomadic families across Mongolia, and so much more, my Team and I have a lot to offer your film and/or television production.