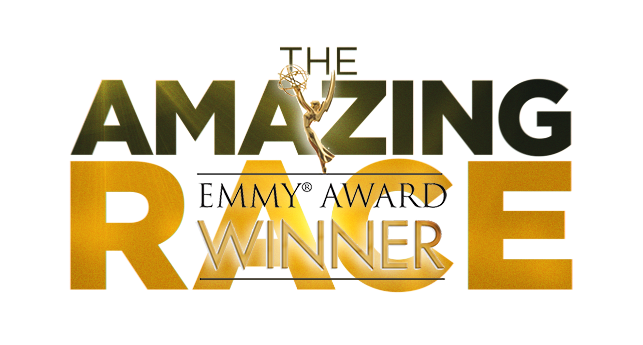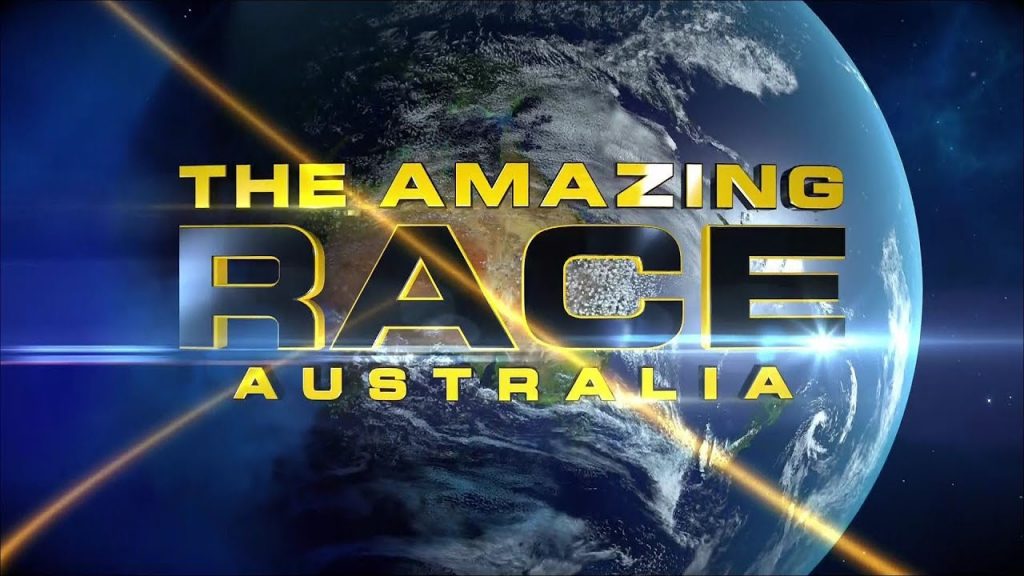 MONGOLIA FIXER & LOCATION PRODUCER
FILM & TV PRODUCTIONS | R & D | SPECIAL PROJECTS
INTERNATIONALLY TRUSTED MONGOLIA FIXER
Awarded Mongolia Fixer, Mongolia Production Manager, Mongolia Field Producer for Film/TV Productions, Nomadic Geotourism and more.
Within the past two decades I have been the only Mongolia fixer, Mongolia location field producer, Production Manager and/or filmmaker in Mongolia directly associated with both EMMY & DGA Awards WINS! (Amazing Race Season 10 – Reality TV Show); as well as, Ministry Medal of Honor, Certified NATGEO Geotourism Ambassador, etc. Indeed many of us have managed the 'mechanics' of Reality TV Productions and Films – but what separates 'the exceptional specialists' from 'the ordinary fixers' is 100% clearly defined by 1) number of years in a country 2) extent of cross-country travel 3) level of experienced in all seasons 4) fluency with the language, arts, culture, history, geography/geographic information systems, off-road navigation, risk assessing and mitigation, health/safety, etc., as well as industry awards/recognitions… a.k.a "THE NEVER ENDING LIST".
"THE BEST EPISODE YET!"
2019 THE AMAZING RACE AUSTRALIA – MONGOLIA
(Episodes 5 & 6) – CHANNEL 10
INTERNATIONAL SUCCESSES
PROVEN TRACK RECORD;
Film, Reality TV Productions,
and so much more!

I have 26+ years of firsthand country, culture, language, history, nationwide geographical assets (www.GERtoGER.org), management, film/tv industry expertise (a couple decades), and more – I'm 100% a contributor towards YOUR success… I'm an EXPERT in Mongolia Production Management/Field Producing – while many will indeed manage your production like a "group tourists with cameras" that will feed and transport you, and/or, like freelance studios that promote themselves as being "fixers" but are inexperienced out in the field… I kindly invite you to research my website to learn more about who I am and all that I can offer you and your production across Mongolia; there is a very good reason why I was selected to be National Geographic Society HQ's (Washington D.C.)  First CERTIFIED Geotourism Ambassador to Mongolia (successfully passed massive background checks, etc.)… I have spent decades out in remote rural locations managing 100s of social economic development initiatives for Mongolia's nomadic populations, rural communities, and so much more… all of which are what YOU require if you desire to be successful as well as 'truly unique' from the standard locations, etc.
"Zanjan Fromer and his team provided top notch creative and logistic support for an episode of "The Amazing Race" for CBS. His creative problem solving and fast thinking helped us get through some very tough situations and in the end added one of the more memorable episodes to an Emmy and DGA award winning season." – Barry Hennessey (Senior Field Producer for The Amazing Race)
EXPERIENCE LEVEL "EXTREME"
-60 IN THE WINTERS OR
+40 IN THE SUMMERS
WE ARE A GO!
My nationwide support via Community-Based Nomadic Tourism Networks
Over 20+ years of successful due diligences, projects, audits & endorsements, international honors, recognitions, achievements and partnerships…
Extreme PRO Productions, Mass Media & Projects; when you definitively need 'that guy' with a long history of mad-skills on the team… -50 to +40 degrees, remote terrains (desert, mountain ranges) etc., hardship conditions – some of us thrive to succeed in adversity.
In the last couple of decades, I have launched numerous initiatives for for film and TV productions, digital media, marketing, tourism destination development, community based tourism, humanitarian works, social economic development initiatives and more. Twenty years of successfully 1) passing all due diligences 2) managing all projects 3) passing all audits by some of the WORLD'S TOP organizations, agencies and firms i.e. World Bank, United States Agency for International Development (USAID), Mercy Corps International, USAID/J.E. Austin Assoc., USAID/CHF (Global Communities), Swiss Agency for Development and Cooperation (SDC), The Asian Foundation, CBS's The Amazing Race, Syfy's Destination Truth, National Geography Society, UNESCAP, even The Mongolian Government (Ministry's "Medal of Honor for Leadership" in recognition of two decades of humanitarian/social economic development works) and more. Till today, I maintain one of longest standing history of "getting the job done" when it comes to planning, implementing and managing (finances, grants, sponsorships, donations and more).
I also provide original soundtrack services…
ORIGINAL SOUNDTRACK PRODUCTIONS