Born an Alaskan Islander:
"Extreme Rural America"
I was born as an "Alaskan Islander" (Petersburg, Alaska; 16 km wide and 28 km long) or what many would consider to be Extreme Rural America (not from Iran nor muslim as many confused folks think); home to the famed "Devils Thumb" or "Taalkhunaxhk'u Shaa" in Tlingit – Devils Thumb is a very challenging climb even for advanced Climbers. And yes, I'm a half-breed Alaskan Native Tlingit (Native American) mixed with Hawaiian, Japanese and German heritages. Though my Native Alaskan Tlingit tribe is Wooshkeetaan and my birth-name is Shaanshook' – I'm named after a historic "De Opresso Liber" event to overthrow a fanatically murderous (extreme) regime in "Zanjan" and give the "Freedom of Choice" back to the people. Hence, the concept meaning of "Zanjan & Fromer" refers to Zanjan "De Opresso Liber" – Fromer "The Outstanding Man"; historically, an outstanding young man named 'Ashrof' protected his mother while they both were being publicly stoned-to-death for not wanting to be Muslims in a city called "Zanjan".
Today, as a comparative-control analysis, I often reflect on Petersburg to solve a multitude of complicated supply chain issues. Petersburg is comparatively more remote than any midwest or southern State; more remote and isolated than Mongolia; and more challenged, supply chain-wise, than most of the USA, EU, UK, Central Asia, Asia, etc.
Since childhood, I've either experienced it (part of life) and/or learned the importance of supply chains (tourism, etc.) as our Alaskan Island Communities would have to wait for the barges or ferries via The Alaskan Marine Highway, etc., to bring supplies from Seattle, Juneau, etc. Throughout my young adult-life, I worked within the Alaskan tourism industry (SMEs, Shops, Ships, etc.) that provided a vast diversity of firsthand learning experiences concerning the importance of sustaining rural/urban-to-international (and vice versa) supply chains through harnessing the social-economic viability of remote natural, cultural, etc., resources. These early lessons/experiences provided the foundation for my 'applied industry education' via countless "lessons learned" to form my unique appreciation/approach towards 'rural-to-international social economic development' through the use of innovative 'sustainability' strategies.
Strategic Field Specialist
26+ Years Summarized
Rural/Urban-to-International [vice versa] Rapid Expeditionary Development
(please visit the other areas of this website as well as my Multi-Industry Portfolio for more details)
Since 1994 I have had the honor to work for numerous Top Tier domestic and international development agencies (USAID, SDC, World Bank, etc.), businesses, famed film productions (CBS's The Amazing Race, UNIVERSAL/Syfy 'Josh Gates' Destination Truth, NATGEO, NBC, ABC, Quicksilver, Arclight, No Strangers, etc.), NGOs, development agencies, businesses, etc., to assist Mongolia to re-establish/strengthen it's post-soviet rural-to-international multi-industry social economic capacities (meat, tourism, cashmere, etc.), human rights, democracy, etc.
I have held many different types of leadership positions, as a field specialist/communications specialist/marketing specialist/project manager/production fixer/producer/founder/etc., on numerous overseas transitional social economic development initiatives, projects and productions; as well as being a location scout, location fixer (The Amazing Race, etc.), producer, filmmaker, social entrepreneur, videographer/photographer, post production NL editor, soundtrack mixer, web developer/graphic designer (this website, GERtoGER.org, lastLIFEline.org, Responsible.Tours, AlaskanRoutes.com, Adventure-Studio.com and countless others), print/digital publisher (brochures, etc.), branding/marketing specialist (country/destination development, etc.), technical development advisor (USAID, SDC, World Bank, etc.), community based tourism specialist (www.GERtoGER.org, G Adventures, etc.), geotourism/GIS R&D (National Geographic Society, etc.), special projects (business, development, humanitarian, etc.), world traveler… etc.
ADAPT TO SUCCEED
STRATEGIC/TECHNICAL FIELD SPECIALIST:
MY RURAL/URBAN-TO-INTERNATIONAL/VICE VERSA
SOCIAL ECONOMIC DEVELOPMENT INITIATIVES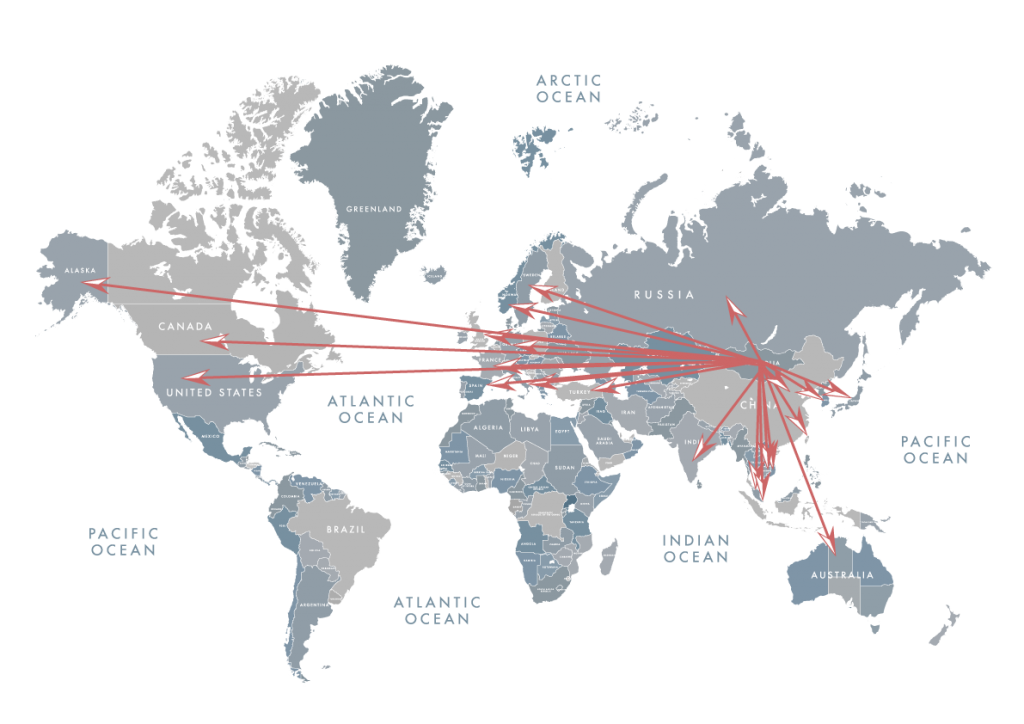 EXTREME ENVIRONS
RESEARCH & DEVELOPMENT (R&D);
COUNTLESS GLOBAL EXPERIENCES
My works and initiatives have taken me from extremely remote rural locations (nomadic tribes; deep deserts, isolated mountain ranges, across vast geographic emptinesses, -40 snow storms to +40 sand storms and more!) to regional, national and internationally famed business arenas/fairs/shows/expos around the world (SEE PORTFOLIO). Most of my works have been engaged in rural social economic development and strengthening industries via COUNTLESS grass-root to macro-level projects, branding and market strengthening initiatives that support nomadic families, businesses, rural communities, public-private sectors as well as National Associations and their respective businesses – thus rural, regional, national and international (and vice versa) supply chains/business linkage development.
Today all my past overseas social economic development experiences, lessons learned, skills, expertise, etc., are 100% transferable towards ANY country's social economic development (i.e., rural products/services still need to be strengthened, branded and marketed across a given country/abroad). I've produced, led and managed literally 1000s of small to large scale projects/initiatives – ranging from remote-rural R&D to nationwide competitiveness initiatives to advance an entire country's social economic viability in today's global economics. Below are ONLY short lists of my experience, skill-sets and expertise that I systematically use towards my projects, initiatives and works.
SHORT-LIST
Special Projects (R&D): online/offline data-collection/mining, strategy development, project/budget designing and implementation, management/operations, monitor/evaluation, re-strengthening, etc.
Rural Initiatives (

R&D)

: multiple USAID Initiatives, SDC, World Bank, GERtoGER.org, Adventure-Studio.com
National/Intl. Initiatives (R&D): multiple USAID Initiatives, SDC, World Bank, GERtoGER.org, Adventure-Studio.com
Competitiveness (R&D): multi-industry/ business/ SMEs/ associations/ product/ service/ market analysis, marketing strategies, project/budget designing, deliverable planning/development and distribution, etc.
Tourism, etc., Supply Chain Initiatives (R&D): cross-industry survey, mapping, analysis, reporting, project designing (community-based, destination development, etc.), implementation, management, development, etc.
Internet/Offline Media (R&D): tailor-made media (websites, SEO, social media, etc.) and market strategies
Film/TV (R&D): digital photography/videography, film/TV productions, reality, documentaries, travel
Digital/Print Media (R&D): digital media (web, eBooks, etc.)/print (expos, brochures, etc.) designing, strategies, etc.

And so much more.
Shortlist of Initiatives – Online Links to Supportive Documentations: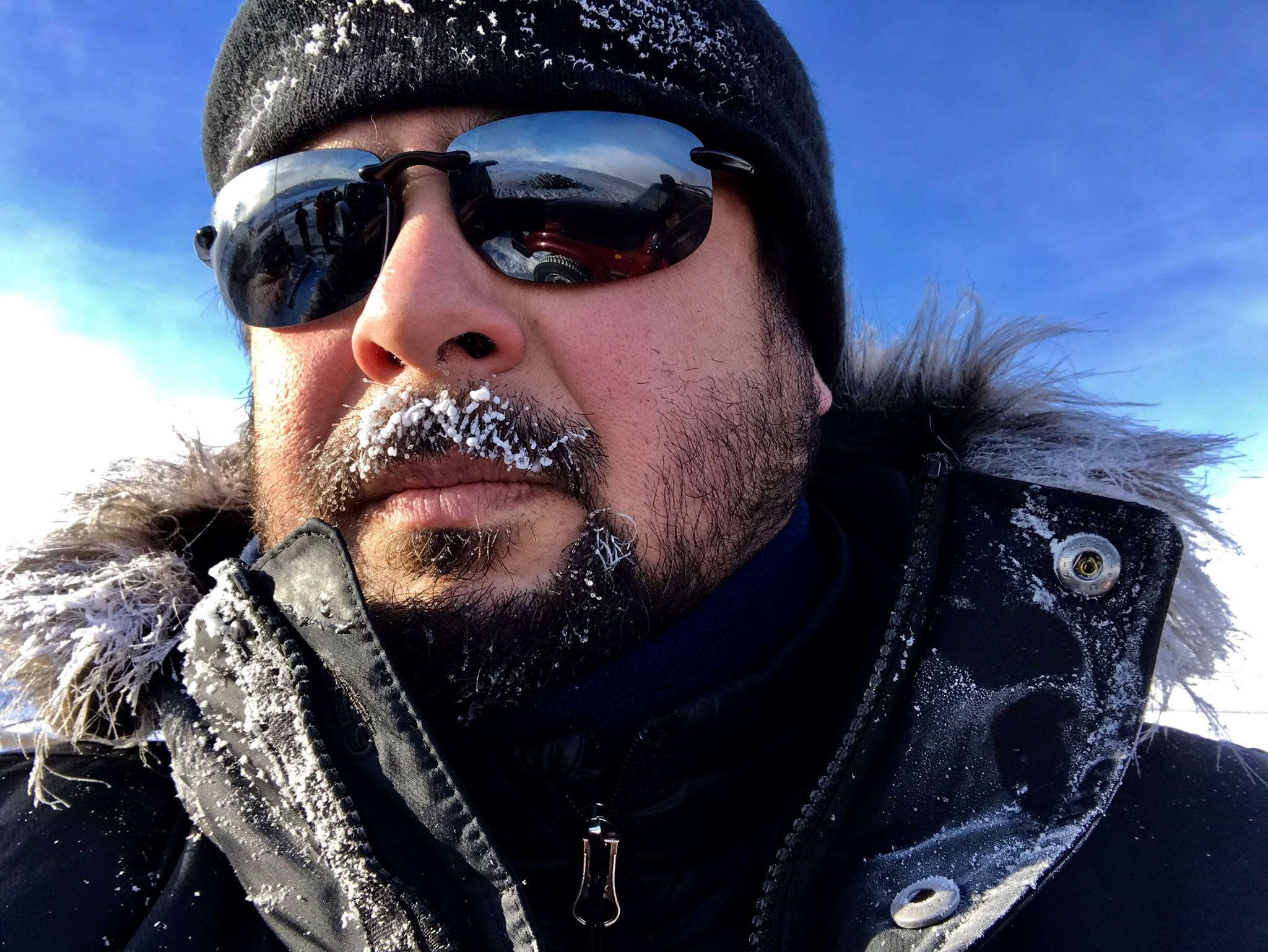 CQ-Double Tantojutsu
'A Capable Specialist'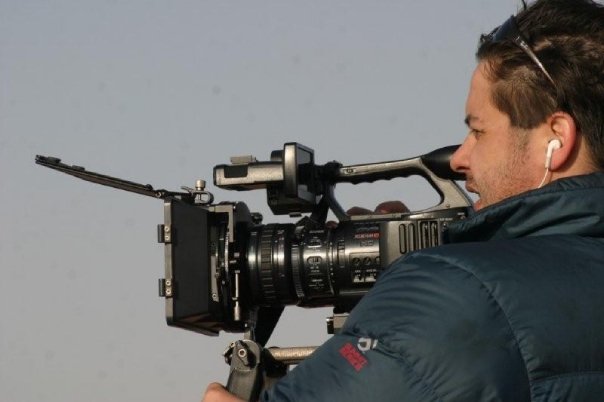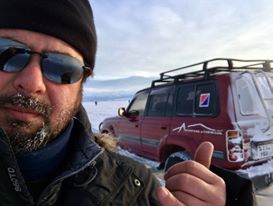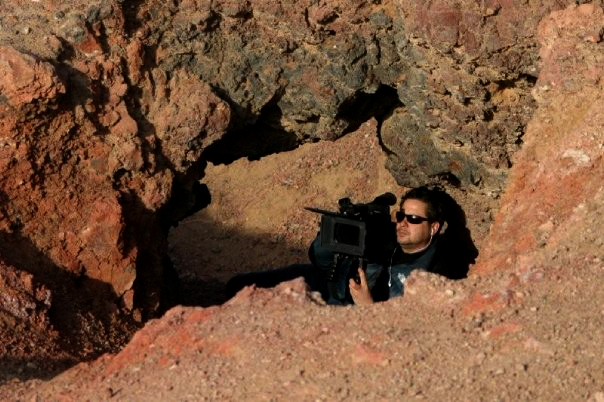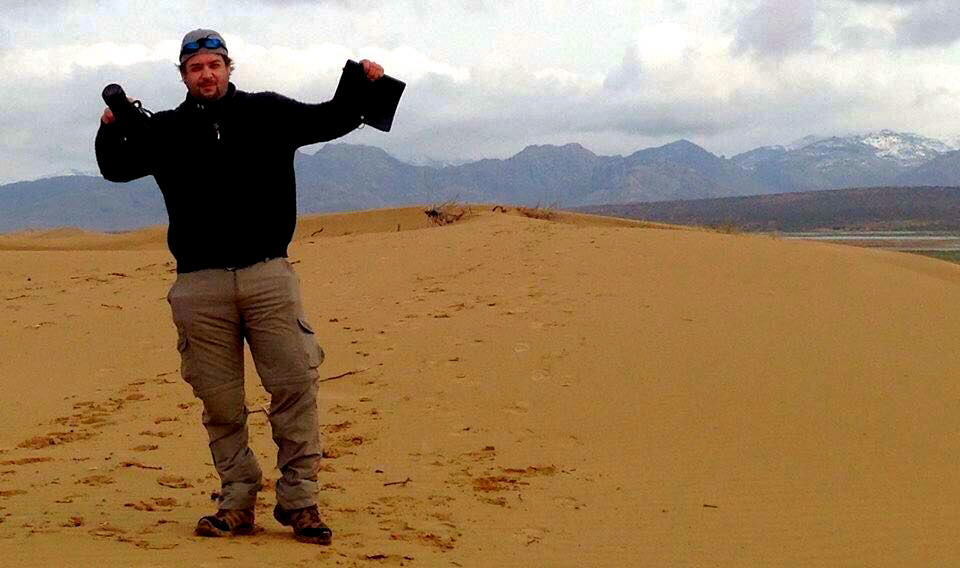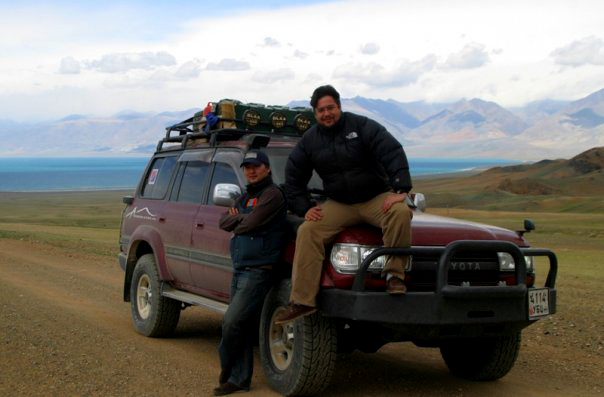 STRATEGIC FIELD SPECIALIST 
"EXTREME" RURAL DEVELOPMENT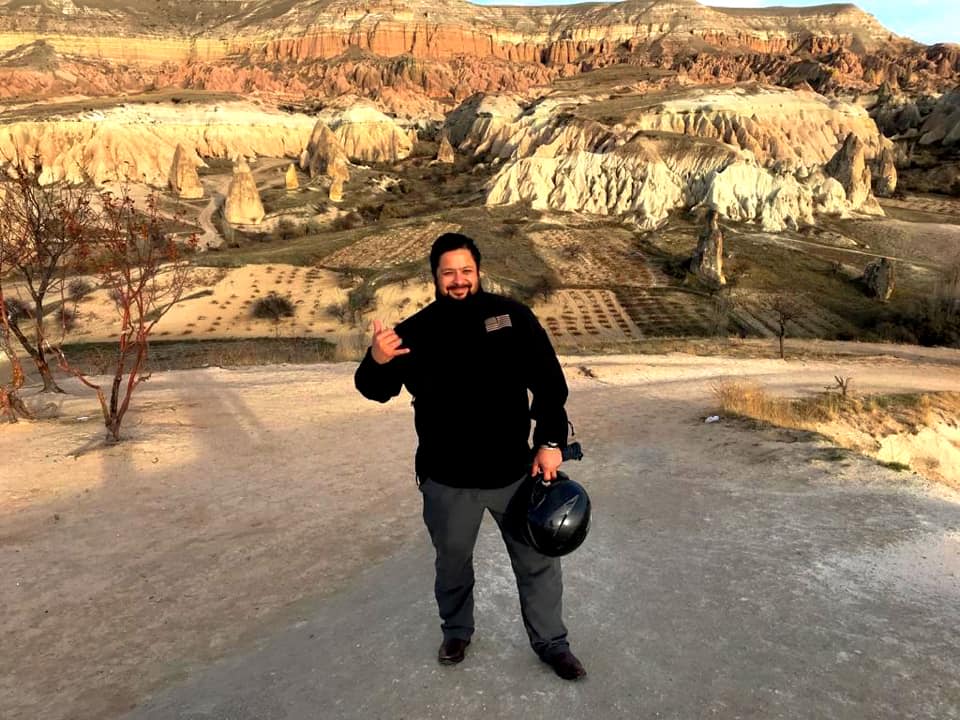 SHORT-LISTS OF MULTI-SECTOR TECHNICAL SKILL-SETS ACQUIRED ON THE JOB AND OTHERS VIA EDUCATION
As there are many overlapping/shared skill-sets – I have reduced this section to 'core' skill-sets to be associated with each section:
1. COMPETITIVENESS

1.1. SUSTAINABILTY

1.2. MEDIA

1.3. TOURISM/SUPPLY CHAINS

2. PROFESSIONALISM

LINKS