STRATEGIC
MULTI-SECTOR DEVELOPMENT
(SINCE 1994)
RURAL/URBAN-TO-INTERNATIONAL (VICE VERSA)
STRATEGIC MULTI-SECTOR/MULTI-INDUSTRY ADVANCEMENT VIA
RAPID EXPEDITIONARY DEVELOPMENT (RED)
FROM A TO Z - I'M THE "ONE-STOP-SHOP" CIRCULAR DIGITAL ECON-SOLUTIONS
[ competitiveness: mass media – film/tv – tourism – expos – small medium enterprises – social economic/humanitarian/CSR development – special projects ]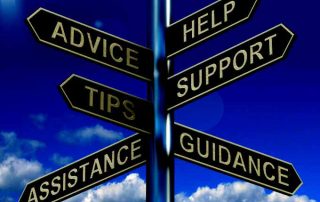 ANALYSIS;
market intelligence, competitors, business, products, services, supply chains, SEO/SEM, SWOT SITREP, etc.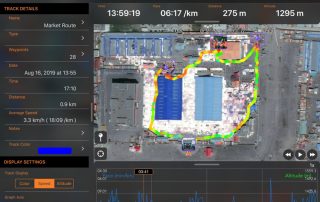 MAPPING;
social demographics, networks, linkages, geographic assets, market flows, supply chains, databases, etc.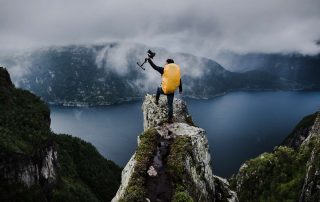 CONTENT;
video, photography, drone, b-roll, photo-art, graphic designing, soundtrack mixing, text, etc.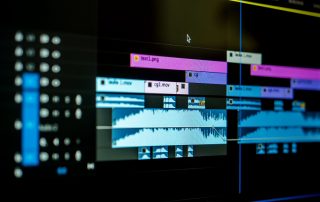 PRODUCTS;
websites, brochures, podcasts, infomercials, spots, online/offline deliverables, campaigns, etc.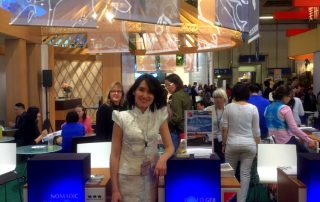 DISTRIBUTION;
internet, social media, email marketing, international fairs/expos, associations, etc.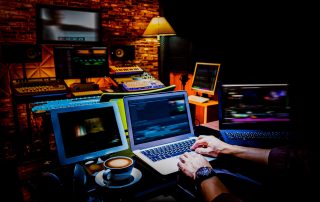 ROI TRACKING;
monitor, track and measure KPIs (organic growth of Ranking Visibility Strength vs. PPC)
REAL 'COMPETITIVENESS' RESULTS
ORGANIC VS. PPC (pay per click)
ONE OF MY "STRATEGIC" CASE STUDIES (AS I DID IT WITH MY TEAM): GER TO GER 
On August 10th, 2020 – GER to GER continues to maintain its superior "OVERALL VISIBILITY RANKINGS (OVR)" and easily outperforms 100 Million Dollar companies AND all of Mongolia's Tourism Industry (100s of companies) on 25+ critical Search Terms (which I can not share).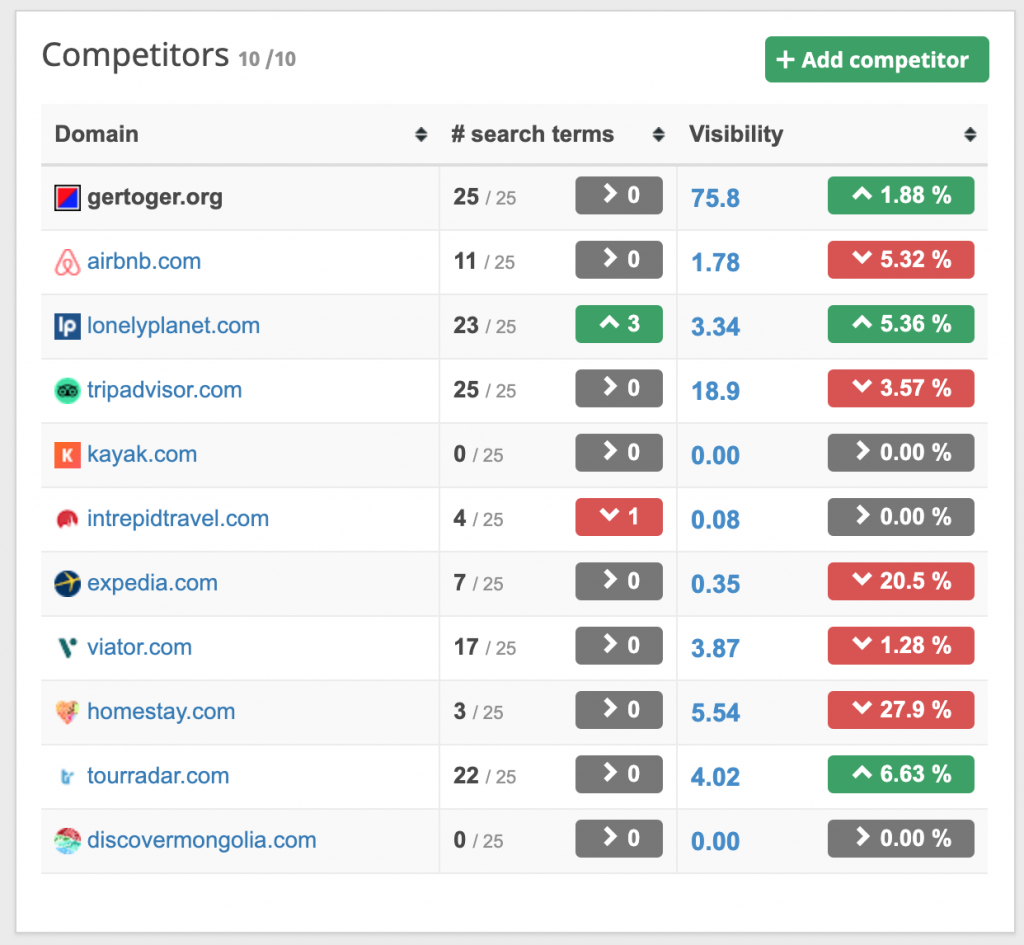 100 MILLION $ SALES PLATFORMS
100 Million Dollar sales platforms "the middle-men" are useful BUT don't loose your identity and YOUR OWN market visibility to them (that's what they want) – you need to focus on what distinguishes you from your competition; often too many companies follow other companies and it becomes an identity mess… sales platforms have become like "flee markets" with 1000s of competitive vendors all shouting/sabotaging each other for business – while YOUR business pays tens of 1000s in commissions for joint digital spaces with your competition…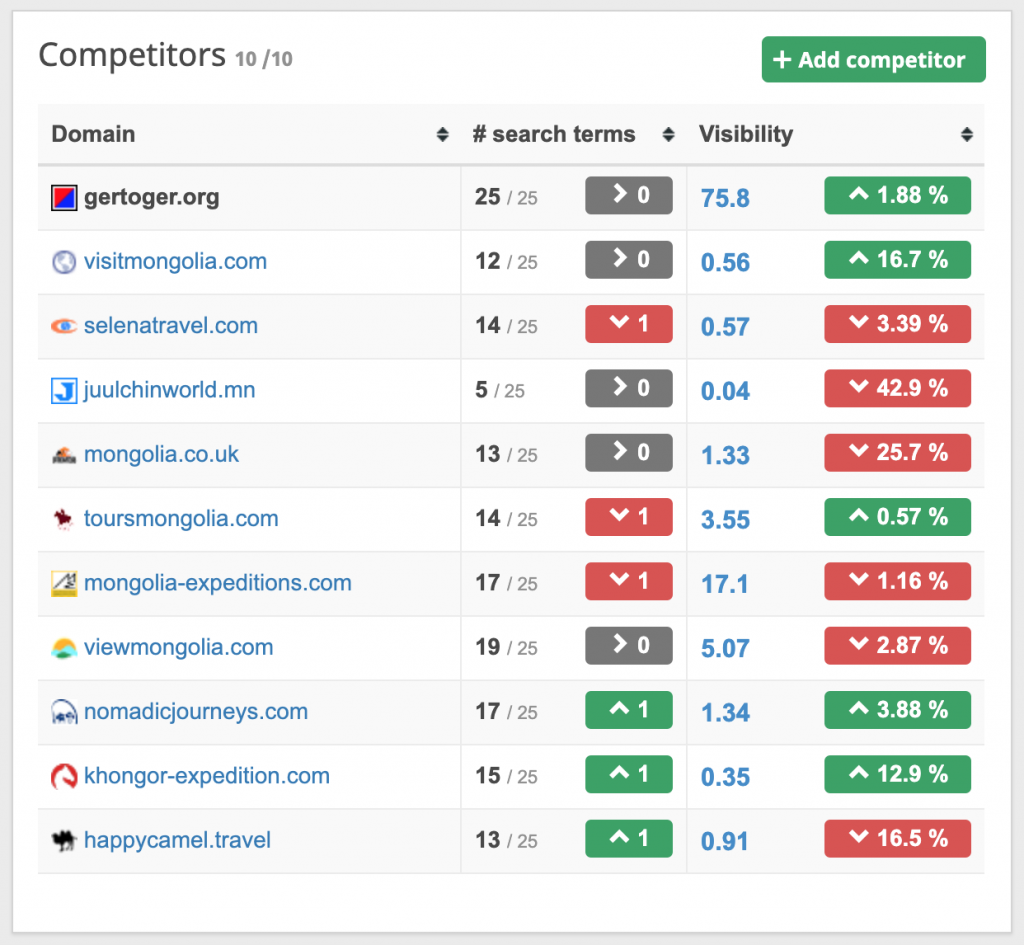 MARKET INTELLIGENCE
Market Intelligence is critical – it doesn't mean 'conquer and kill' but it allows YOU to better refine YOUR MESSAGE in a way that drives YOUR VISIBILITY to the market; don't merely copy and do what others do hoping to succeed (as the above statistics shows it's NOT a good idea) – today it's important to develop "YOUR UNIQUE BRAND" which is YOUR COMPANY that stands-out from the flee market mess of sales platforms that sells you and your competitors without ever getting to know you, your operations, your people, your uniquenesses, etc… and that's YOUR WEBSITE.
It's important to note that I have maintained this superiority  'organically' for years without paying for it via PPC… etc.; in fact, as I was uploading the images – GER to GER increased from 74.4% to 75.8%
Just like any good structure – if you get the foundation correct – it will stand for itself… however if you get it wrong – YOU'll be like the rest that will be opening PPC/Adwords accounts to pay for the same keywords that your competitors are paying for… which increases the costs – and you'll loose countless funds via 'ghost clickers' a.k.a. your competitors that want to empty your PPC finances; PPC is not sustainable NOR prestigiously creditable… 
Paying for PPC means that you didn't do the work correctly NOR professionally, and now you are paying for it… careless and unprofessional.
FIRSTHAND GLOBAL EXPERIENCES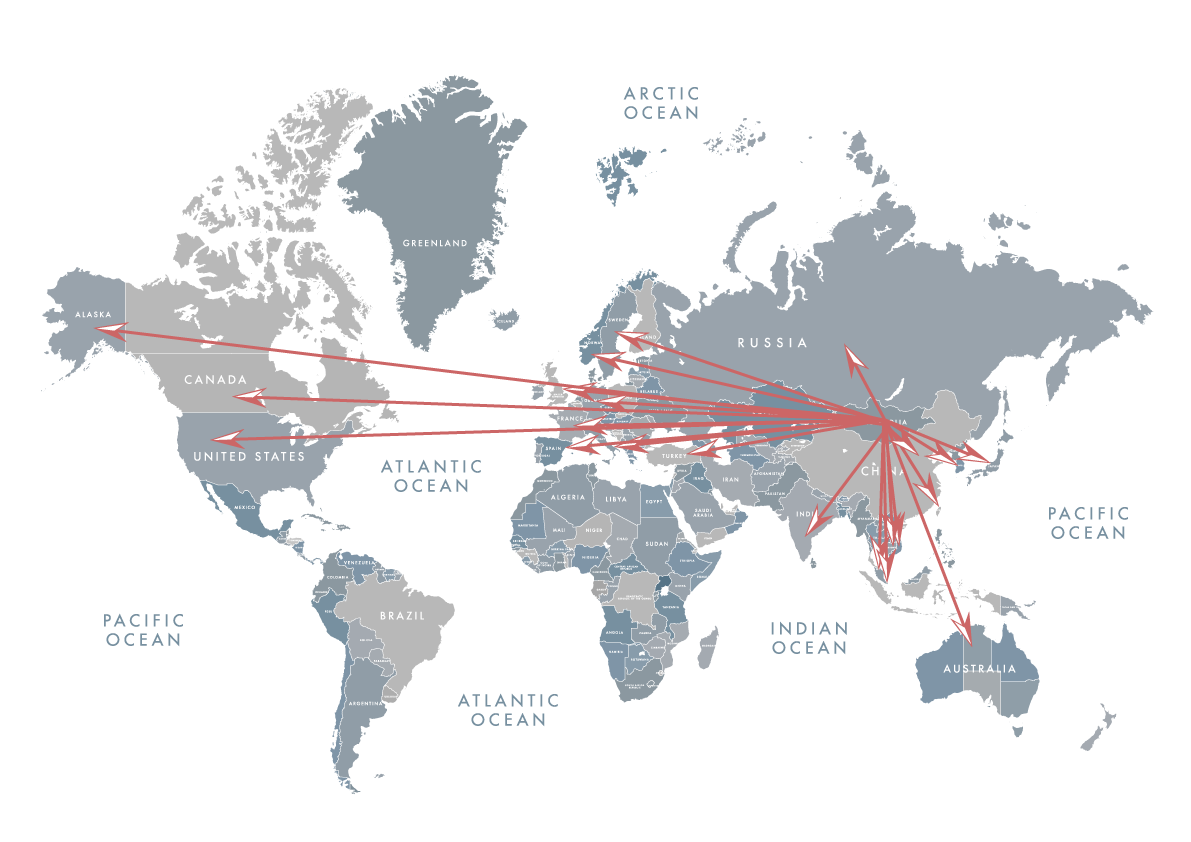 "ONE OUNCE OF PREVENTION IS MORE THAN A POUND OF CURE" BENJAMIN FRANKLIN
FIRST USAID TEAMS (TIER ONE) to MONGOLIA

SOCIAL ENTREPRENEUR/CSR/SPECIAL PROJECTS
26+ YEARS OF POST-SOVIET

STABILIZING,

REBUILDING, STRENGTHENING, ADVANCING... via Rapid Expeditionary Development (R.E.D.)
(MONGOLIA'S INDEPENDENCE LATE 1989 -  I ARRIVED TO MONGOLIA MID 1994)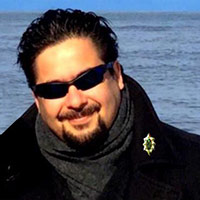 From 1999, I (Alaskan Native Half-Breed; DNA: Alaskan Tlingit, Hawaiian, European and Asian) was contracted part of THE FIRST TIER USAID CONTRACTOR TEAMS to Mongolia who were responsible/contracted to establish Mongolia's new foundation to advance its social economic development and conservation aspirations post 1989 transition into an Open Market Economy & Democracy. Historically, this is the first time in human history for Mongolia where USA Teams have every been politically allowed to assist with the entire country's "Transitional Development/Stabilization of Mongolia's Advancement" via strengthening its cross/multi-industry social economic supply chains (rural, regional, national and international - it's their national security matter and my job is to contribute towards its stabilization, development and advancement); since Mr. Fromer's arrival to Mongolia in 1994 till present day - I have continuously assisted Mongolia for 26+ years across Mongolia and internationally around the world via 1000s of initiatives. From early 1999/2000s, I was DIRECTLY/PERSONALLY contracted by CHIEF OF PARTY Stephen D. Vance (respected colleague/early mentor) to work on the USAID Funded Initiatives (USAID-GOBI INITIATIVE TEAM ONE) that focused on the Gobi Desert's watersheds monitoring program (Geographic Information Systems) towards greater social economic development initiatives with Mongolia's nomadic populations. From 2000-2003, I was officially invited to join the USAID Funded "The Competitiveness Initiative" (USAID-TCI TEAM ONE) by the CHIEF OF PARTY Ms. Michelle Morgan ("The BOSS!", just an incredible Leader); a first of its kind Development Initiative that successfully established Mongolia's International Social Economic Foundation via 100s of training/export marketing initiatives for the country's three main GDPs (meat, tourism and cashmere industries) to compete both responsibly and ethically throughout global markets that were historically closed to Mongolia; post Chingis Khan and the Soviet Union - these works were being carried out and implemented for the first time in Mongolia's history by hand-picked/selected Teams of the United States of America by 'the best global field experts'.
The USAID Funded Competitiveness Initiative's aim was to assist in advancement transitional countries like Mongolia and it's traditional GDPs (meat, tourism and cashmere – companies, associations and industries) into the Global Market via training workshops, product development/branding, international marketing, destination development, international exhibitions, business linkage development, etc. It was from these foundation-building works that Mongolia's struggling industries and their respective companies were strengthen via countless workshops, product development, international business linkage development, international marketing, and more; of which after the The Competitiveness Initiative (USAID-TCI Team One) implementation works - regardless of TCI Team Two and other nationwide matters - Mongolia's Social Economic Foundation is still strong today greatly owing to USAID-TCI Team One's Professionalism… testimony of USAID-TCI TEAM ONE's professional-excellence still exists today as I (USAID-TCI Team One) have independently continued with USAID-TCI Team One's Mission for the past decades via GER to GER and other works across Mongolia and around the world. Professional Note: for over 26+ years now – before GER to GER, during and afterwards, I have been continuously engaged in such rural-to-international works - of which I have had the honor to be contracted, mentored and worked side-by-side with a long-list of the world's renown 'social economic development experts/field experts' for decades; Soros Foundation, Mongolian Association for Nature Conservation and Environment (Snow Leopard/Gobi Bear), USAID, World Bank, Swiss Agency for International Development and Cooperation, Rubin Art Museum, National Geographic Society, EMMY/DGA Awarded CBS's The Amazing Race, etc.
"Zanjan Fromer's creativity ensures delivery of high quality, professional media work that stands out. Always willing to take on a new challenge, he thrives on problem solving and new approaches." 
Alan Saffery – USAID Mongolia – The Competitiveness Initiative; Competitiveness, Economic Development and Private Sector Development Consultant
"De Opresso Liber"
For most of my professional career (26+ years), as an International Field Specialist around the world, I have dedicated it to the ethos of "De Opresso Liber" via a vast variety of social economic development (COIN) AND Chief Marketing Officer (CMO)/ COMPETITIVENESS initiatives which my websites endeavor to explain a handful of highlights and the timeline - detailed Information at: Zanjan-Fromer.com - GERtoGER.org - Responsible.Tours - AlaskanRoutes.com - Adventure-Studio.com - lastLIFEline.org
Please kindly note that I am accepting of all ethnicities, nationalities, religions, etc., if they are "good humans" that do not harm nor oppress others... I've traveled the world for decadeAs and have always endeavored to establish good relations with other "good humans".
COMMUNITY BASED TOURISM/
DESTINATION DEVELOPMENT
VIA
"RAPID EXPEDITIONARY DEVELOPMENT"
GER TO GER RURAL NETWORKS SUPPORT FAMED REALITY SHOWS
"THE FIXER / FILM PRODUCER / FILMMAKER"
INTERNATIONALLY TRUSTED REALITY SHOW FIXER

"THE BEST EPISODE YET!"
2019 THE AMAZING RACE AUSTRALIA – MONGOLIA
(Episodes 5 & 6) – CHANNEL 10
OFFICIAL FIXER, FACILITATOR, REPRESENTATIVE AND PRODUCTION MANAGEMENT OF BOTH USA AND AUSTRALIA AMAZING RACES (2006, 2019)
"Zanjan Fromer and his team provided top notch creative and logistic support for an episode of "The Amazing Race" for CBS. His creative problem solving and fast thinking helped us get through some very tough situations and in the end added one of the more memorable episodes to an Emmy and DGA award winning season." – Barry Hennessey (Senior Field Producer for The Amazing Race)
Mr. Fromer is the first Mongolia location fixer, Mongolia field producer, Production Manager in Mongolia directly associated with EMMY & DGA Awards WINS! – (Amazing Race Season 10 – Reality TV Show), Ministry Medal of Honor, Certified NATGEO Geotourism Ambassador, etc. "We all have managed the 'mechanics' of Reality TV Productions and Films – but what separates 'the exceptional specialists' from 'the ordinary fixers' is 100% clearly defined by the awards… As of today, I'm the FIRST SPECIALIST associated with both and EMMY and DGA Awards in Mongolia's history (The Amazing Race – Season 10)."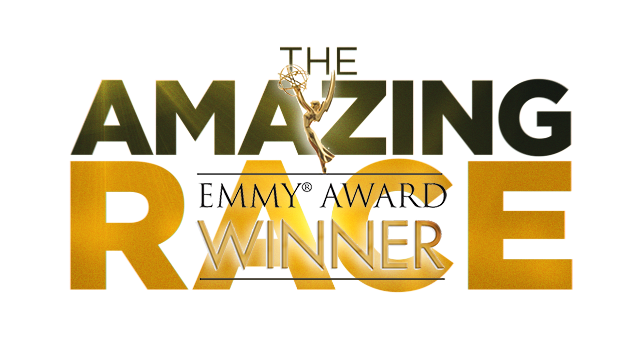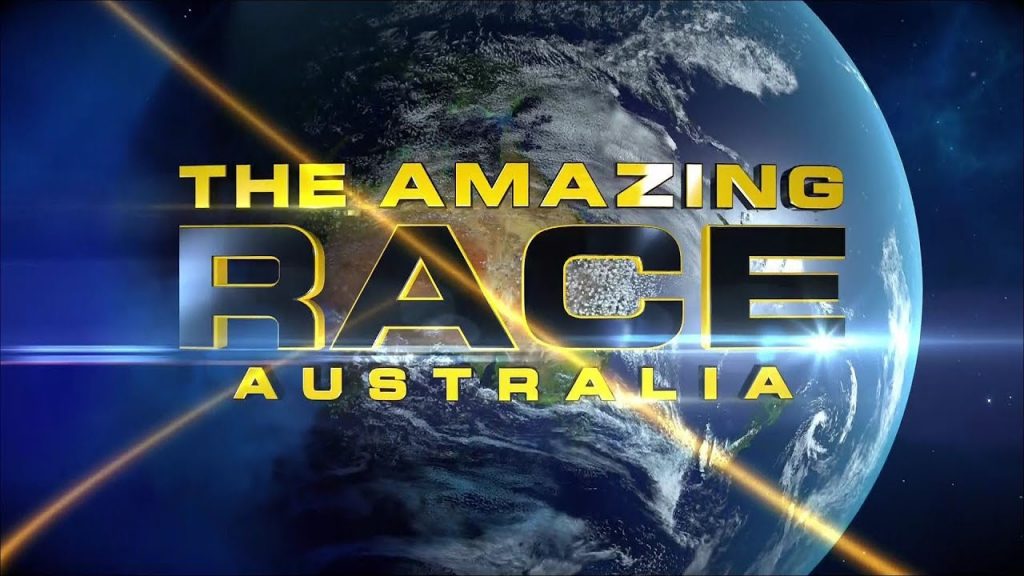 THE GUY WITH THE TOOLBOX &
DECADES OF GLOBAL EXPERIENCES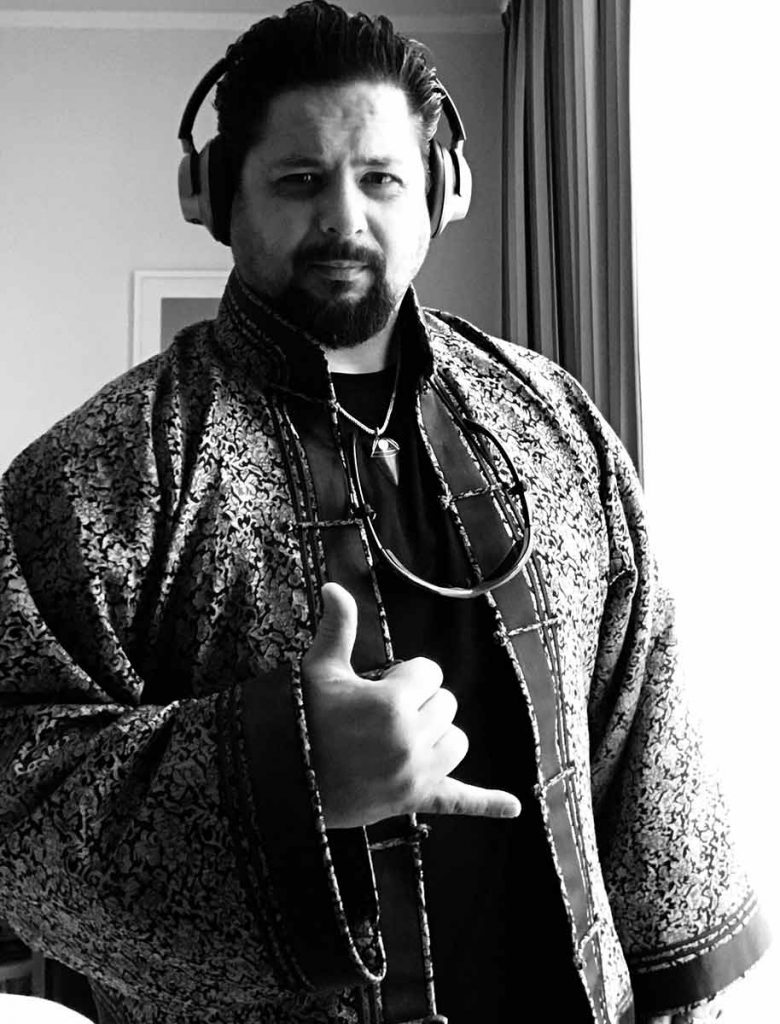 RURAL/URBAN-TO-INTERNATIONAL (VICE VERSA) SOCIAL ECONOMIC R&D 
CHIEF MARKETING OFFICER/
STRATEGIC FIELD SPECIALIST (RED);
a BRIEF glimpse of our public-private partnerships and initiatives.
2006 The Amazing Race USA S10 – Associated
EMMY & Director Guild Awards
2010 National Geographic Society D.C. HQ
Certified Geotourism Ambassador
HISTORICAL 'VISUAL' TESTIMONIES